---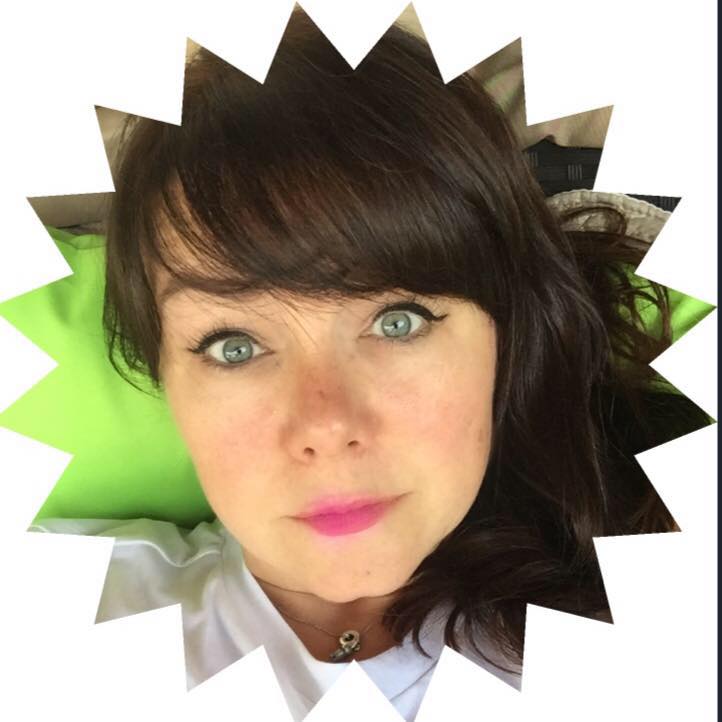 September is the month when I take my holidays and here in Lanzarote we usually see the bluest skies, stunning sunsets and plenty of sunshine. The sea temperature is also just lovely as it has had all of summer to soak up the sunshine. I reported last year that both Tropical Storm Gabrielle and Lorenzo made their way across the Atlantic, luckily for us the only side effect was some warmer weather at the end of the month, thanks to the anticyclone pushing up some warmer tropical air our way.
Tropical storms and hurricanes do peak in the Atlantic this time of year, mostly starting off the coast of the Cape Verde islands which are situated to the South of us, Usually they follow a trajectory taking them towards the Caribbean and America, and so away from our shores.
Temperatures in September are always pleasant. The trade winds tend to drop away and we can see highs exceeding 30 degrees, particularly if there is a calima. Nights remain warm, often in the low twenties. Last year we saw a little rain – not common at all for September, but we finished with highs of 32 and a real feel of 35 degrees, so here's hoping for a repeat of that.
Follow @TerrieWeatherLanzarote on Facebook for Weekly weather videos and daily posts!
---
https://gazettelife.com/wp-content/uploads/2019/10/shutterstock_1060317251.jpg
2333
3500
Shay
https://gazettelife.com/wp-content/uploads/2019/08/logo-clean5.png
Shay
2020-09-06 12:19:15
2020-09-06 12:19:16
Weather Watch September