---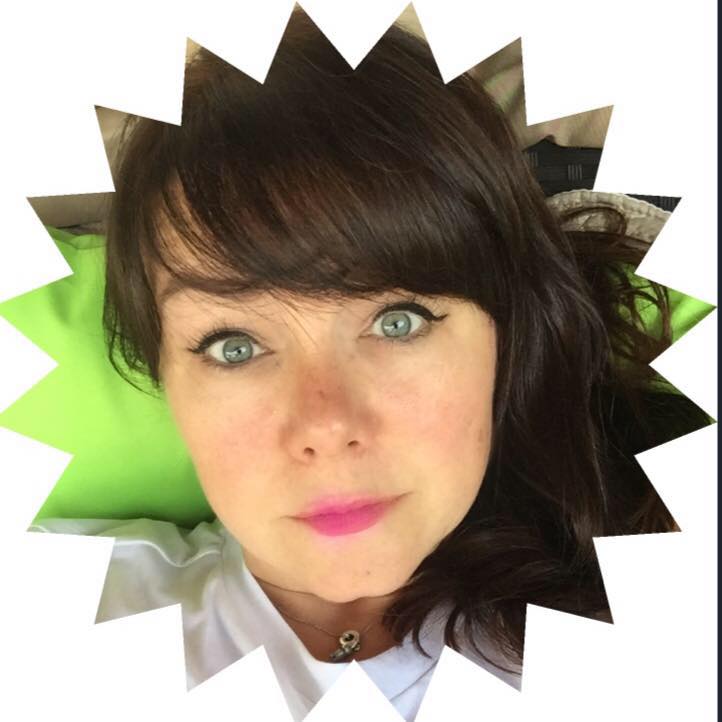 I love the sky at this time of year, there is such contrast from daytime to sunset, with the brightest blues as the sun is a little lower, and then wonderful oranges and pinks flood the sky at sunset before the night sky shows us so many stars thanks to the low light pollution here.

Of course, it is November – so typically we will see some rainfall this month although it's usually short sharp bursts as opposed to day-long drizzle. Afterwards, with the air clean you will soon be back on the sunbed! Also as night time temperatures fall, the dew point is
quite often met and so you will see early morning dew. Add this to the rain and we soon start to see the island turn from red and brown into a lush green with lots of wildflowers dotted around, so keep your eyes open if you are walking around.

Officially we are into winter, although with the consistent temperatures and the UV still at 6 and 7 you could be fooled into thinking it is a beautiful spring day. Usually November still has plenty of sunny days: in the last 10 years there have only been 2 years when the rain was more than a few days, namely 2014 and 2018. That said it is worth thinking about an extra layer for the next few months.
Follow @TerrieWeatherLanzarote on Facebook for Weekly weather videos and daily posts!
---
https://gazettelife.com/wp-content/uploads/2019/10/shutterstock_1060317251.jpg
2333
3500
Shay
https://gazettelife.com/wp-content/uploads/2019/08/logo-clean5.png
Shay
2020-11-02 21:47:03
2020-11-02 21:47:05
Weather Watch November