Three and a half years of uncertainty is over and the UK will be officially out of the EU on 31st January after Boris Johnson's Conservative party won the 12th December General Election with a huge majority.
Johnson's election campaign was based on one simple message: "Get Brexit Done", and he forced prospective Tory MPs to pledge support for his "oven-ready" withdrawal agreement before allowing them to stand. In the end, however, such measures proved unnecessary and Johnson is likely to get his Brexit bill passed without obstruction.
The withdrawal agreement is oven-ready because it is, apart from some changes to Irish border issues, the same one that Theresa May failed to get approved three times during her time as Prime Minister. What this means is that the transition period lasting until the end of December 2020 will apply.
That transition period means that British citizens, including those who live in EU states, will continue to enjoy the benefits of EU membership for one more year.
That year is likely to show that Brexit is, in fact, far from done, as the UK negotiates deals on trade, citizens rights and many other issues with the EU and its various member states. If those talks don't go smoothly, there is also the possibility that the UK could face a no deal exit once the transition period is over.
However, with a large majority, Boris Johnson is no longer likely to be held to ransom by a small group on hard Brexiters in the way Theresa May was. Many European experts say that it is likely that he could seek an extension to the transition period that could last until 2022. During the election campaign Johnson vowed that he would do no such thing, but that was then…
British expats continue to seek EU passports that will permit them to enjoy freedom of movement after the transition period comes to an end on 31st December this year.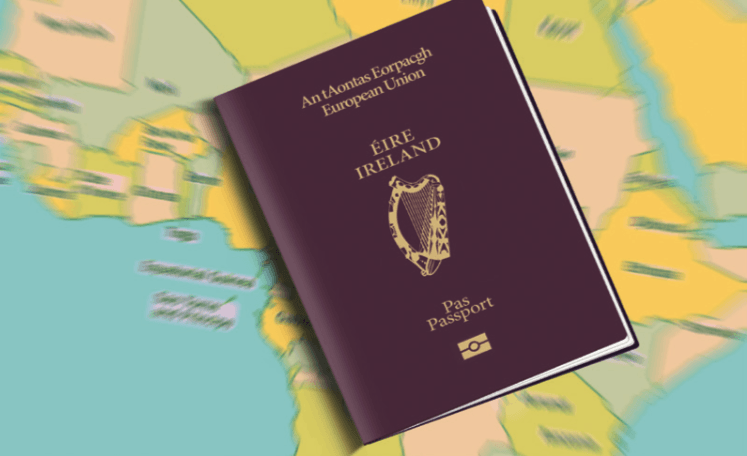 Most popular are Irish passports, which are still available to anyone with a parent born on the island of Ireland, and many with Irish grandparents. Spanish citizenship is also a possibility for permanent residents of more than five years. However, dual nationality is not permitted in Spain and applicants are expected to renounce their British nationality.
https://gazettelife.com/wp-content/uploads/2019/11/brexitt-main.jpg
4016
5676
Gazette Life
https://gazettelife.com/wp-content/uploads/2019/08/logo-clean5.png
Gazette Life
2020-01-03 06:00:00
2020-01-22 11:09:30
Over and Out